I've started this blog a million times in the last 14 years… so here's to the 1,000,001st time… is that right… or is it written 1,000,001th? Either way it's been started and restarted over and over… one of the main reasons being I couldn't decided what exactly I wanted to do with this domain… I couldn't decide between a personal blog or a lifestyle blog… V-e-n-u-s doesn't really sound like a lifestyle blog… but I've been waiting to create one for a long time… so I decided to register a new domain LaDulcitaVida.com where I can post project ideas, recipes, etc… and this one will be a more personal daily blog. So… welcome to V-e-n-u-s.com my personal blog!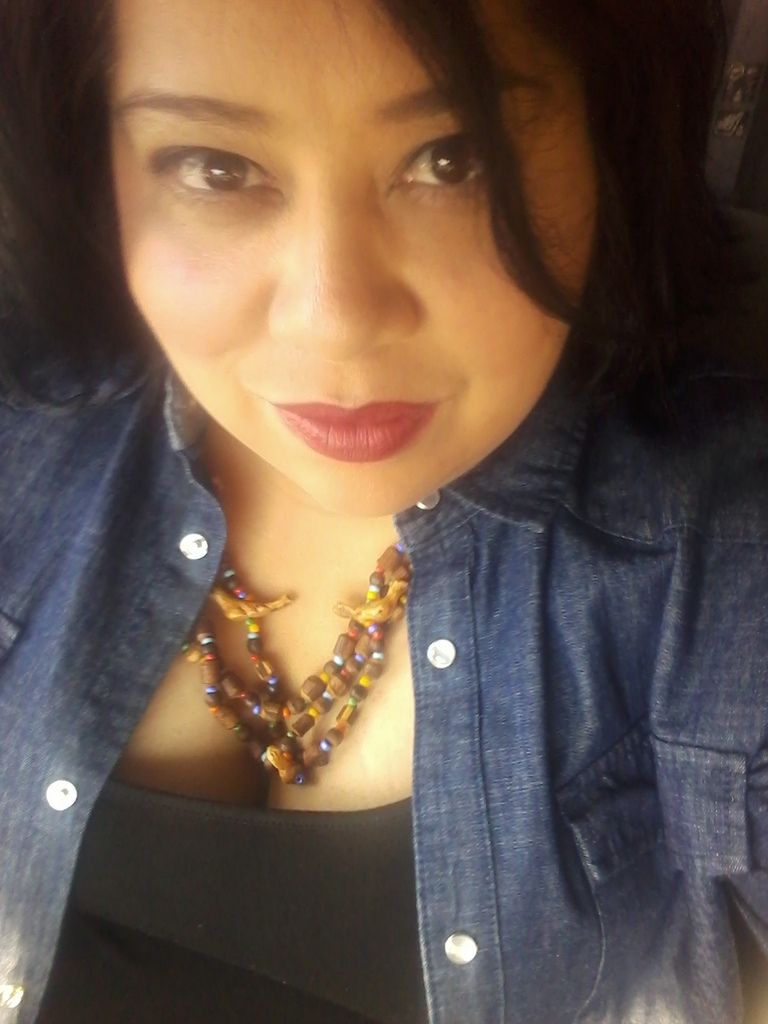 I'm Rosie… the best way to describe me is I'm an artist with no art, an expert with no specialty. A Jane of all trades. I'm a thrifter, sometimes collector, sometimes crafter…
I like a variety of things and my interests are always changing. Following along here with me. Let's have fun!
If interested you can also follow me on instagram: theylovevenus